The Taste
Makers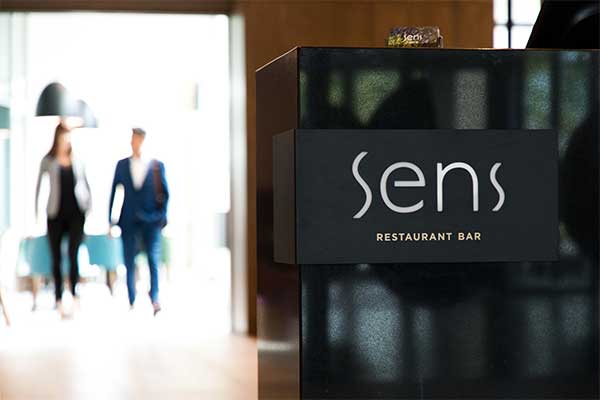 With its bistro style, local products and world-influence, Sens' restaurant combines flavour and quality with a refined, contemporary décor. Our Chef and his team will whip-up reinvented classic dishes for the pleasure of all your senses. Choose Sens for it's culinary excellence and exquisite service.
Feel like a drink and a chat, one to one or as a group? Our bar can seat 30 people. You can also enjoy a large table, just like at home! During summer, our patio feels like an outdoor kitchen with its grill, sun umbrellas and garden where our Chef grows aromatic herbs to enhance your dishes. The perfect spot for a Summer Happy Hour.
Promise of Sens
and excellence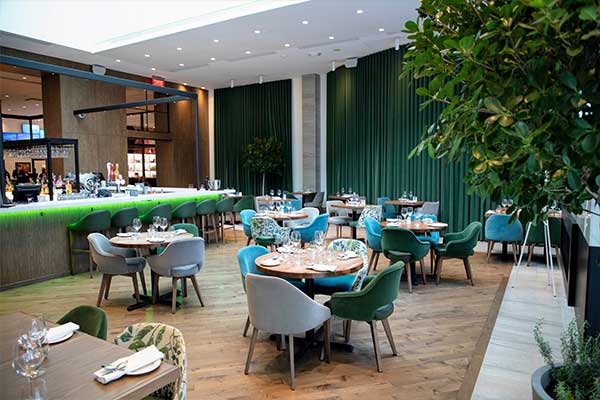 Restaurant Sens is THE restaurant-bar in Boucherville, to…
Enjoy a tasty cuisine
On our soothing terrace (May to September) or in our air-conditioned dining room
Share an excellent meal with your friends or colleagues
Enjoy a little intimacy in a friendly atmosphere
Take a break, enjoy and relax
Taste the products of Quebec artisans
No hassle with our free parking
All this in Boucherville, near Montreal and the attractions of the South Shore!
Restaurant Sens
Terrace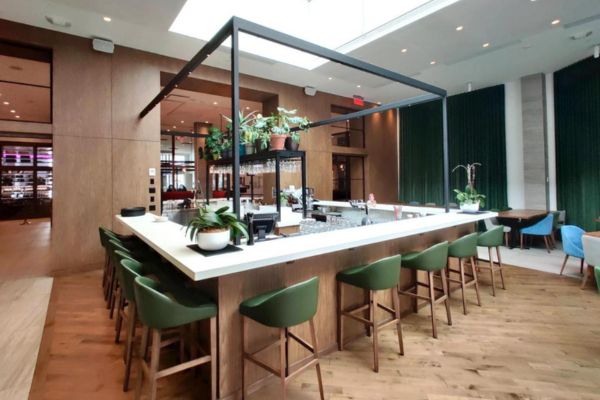 Restaurant Sens' terrace (May to September) is the perfect place to enjoy the summer season. A stream runs by the tables, right next to our chef's hanging plants and fresh herb garden. Our patio is heated for cooler summer evenings and has awning areas for sunnier days.
Breakfast, lunch, happy hour and dinner
Whether it's for a weekend breakfast, a break from work to enjoy the sunshine or a happy hour with friends, enjoying the cuisine at Sens Restaurant has never tasted so good!